priMe haBitat Design | Build
Award Winning High-Performance Custom Homes
Serving Kelowna & the Okanagan
Contact Us to Learn Your Options.
Code-Built Standard Custom Homes | Enhanced-Efficiency Homes | Net Zero/Net Zero Ready Homes | Passive House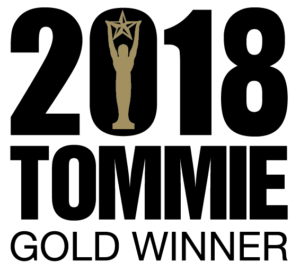 The Okanagan's Premier Award-Winning Design | Build Firm!
priMe haBitat Builders, Kelowna's Net Zero and Passive House Design / Build firm are proud to have completed Kelowna's First Passive House!
Certification to Follow!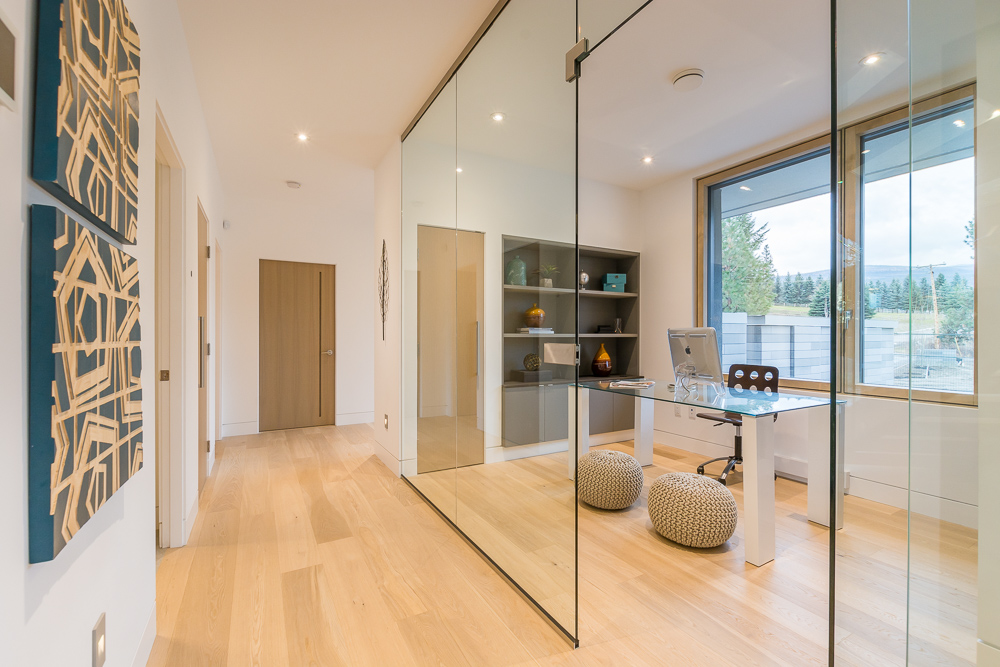 What is a Passive House?  It is a rigorous, voluntary standard for energy efficiency in a building. It results in ultra-low energy buildings that require little energy for space heating or cooling.
It's a building standard that is truly energy-efficient, comfortable, affordable and ecological at the same time.
Passive House is a construction standard that can be applied to both residential and commercial buildings, and has stood the test of practice.
Yet, a Passive House is more than just a low-energy building.  It is about comfort and livability.
Passive House Explained in 90 Seconds!
Welcome to the Kelowna Passive House!
A short video clip from our May 6, 2017 Passive House construction tour! priMe haBitat president speaks to the group about the home's airtight layers, insulation, heating requirements and more...