It is truly an honour to be recognized in the 2021 Okanagan Housing Awards of Excellence for this beautiful #NetZero and #ZeroEmission Design/Build. Thanks to all our suppliers and trades, but mostly, we are grateful for our clients who have placed their trust in us, and who strive for #BetterBuilding!
#GoldWinner #StepCode5 #DesignBuild #PassiveHouse #Kelowna #Vernon #Summerland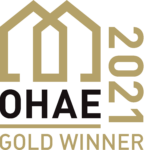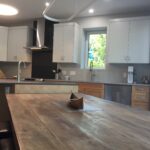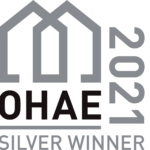 priMe haBitat Design Build's latest #NetZero Home!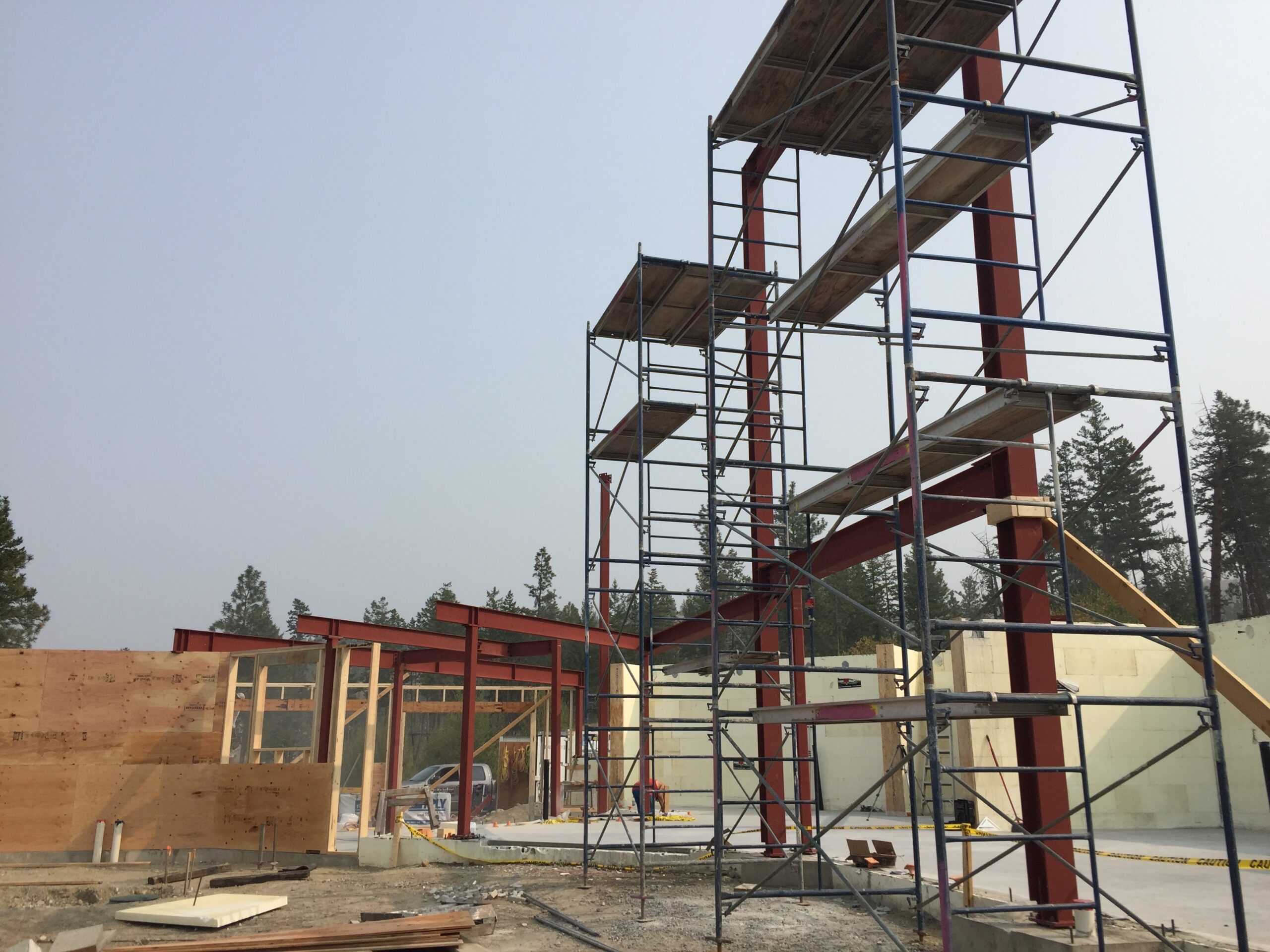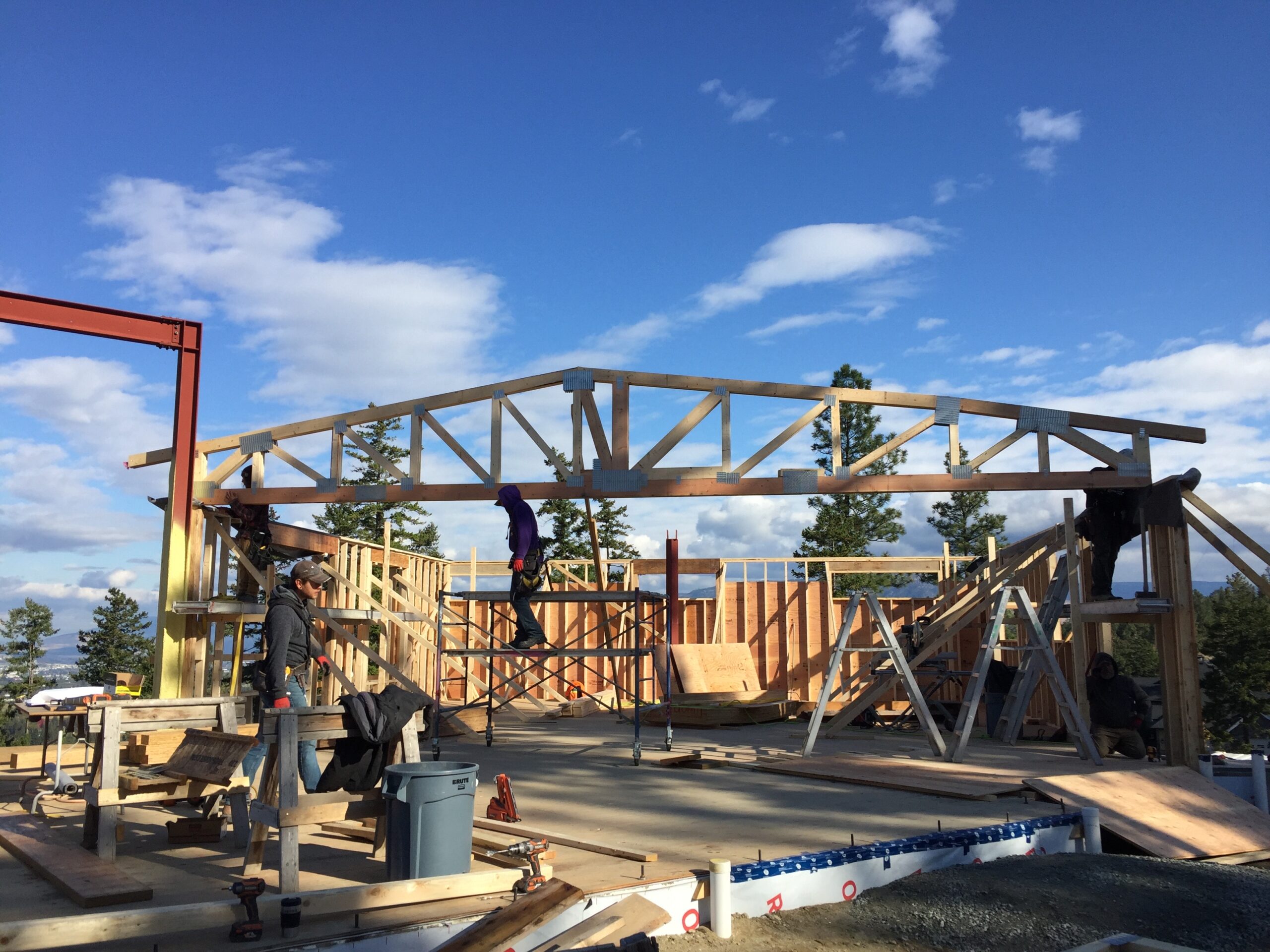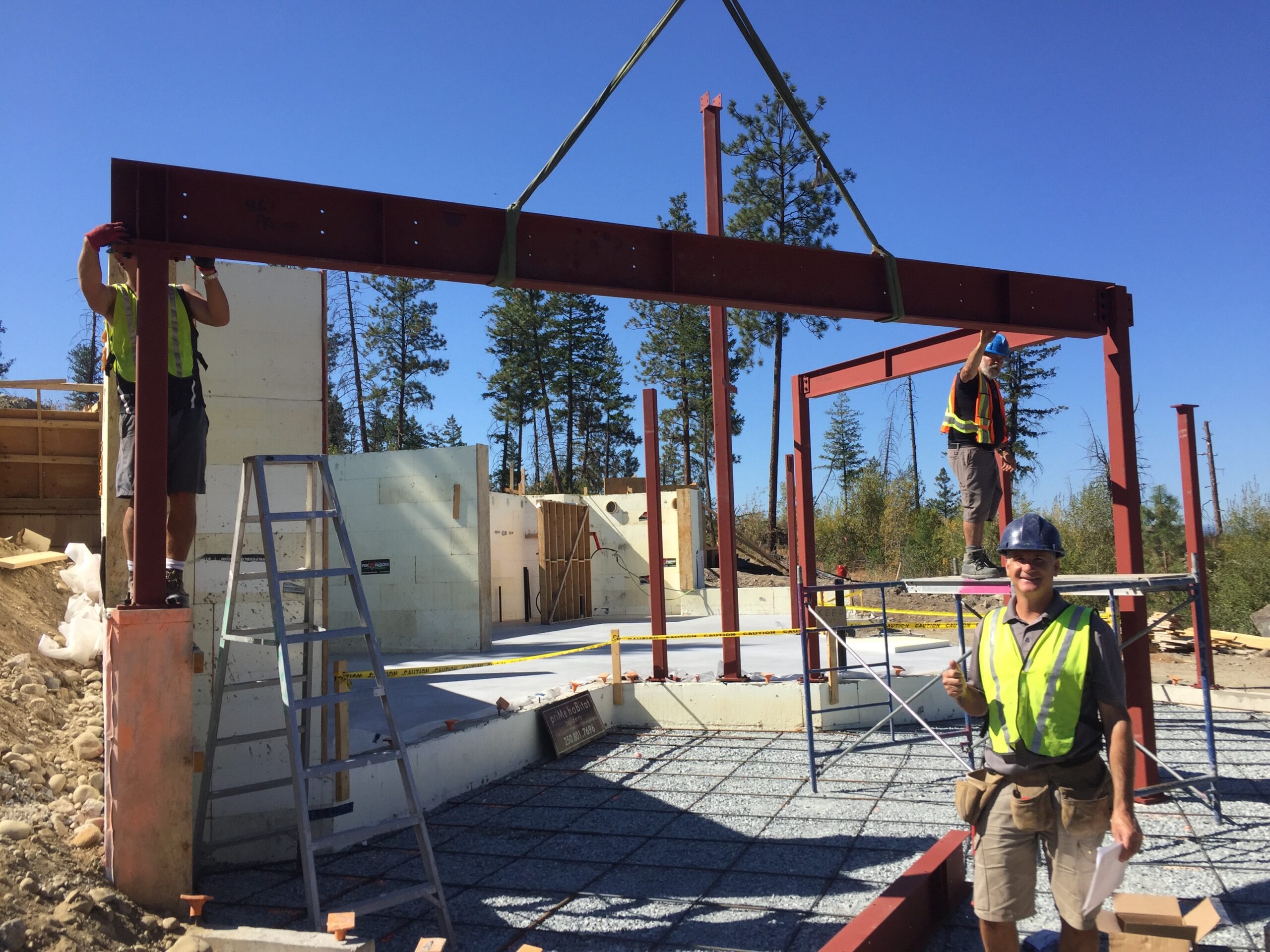 #NetZero Home:  Lakefront Net Zero Complete!  2020